Our financial needs are met through monetary donations received from churches, individuals and grants. A financial gift is always received with gratitude.
We are also dependent upon the gracious donations of quality clothing and goods from Wheaton and surrounding communities.
Repeat Boutique disperses all material donations free of charge.
Repeat Boutique views its Christian based ministry as God's clear provision to serve those in need. We do not discriminate on the basis of race, religion or nationality.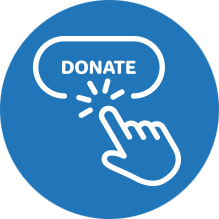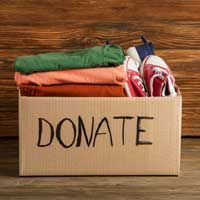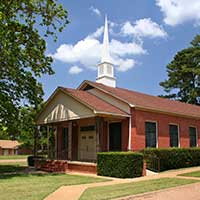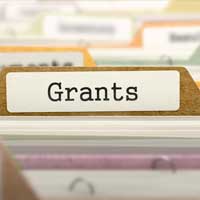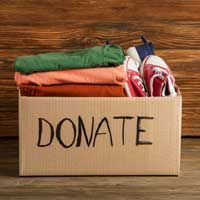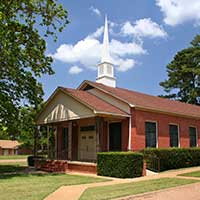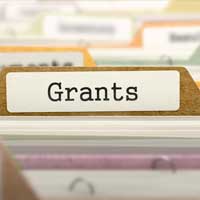 Repeat Boutique is accountable to a Board of Directors, which meets 4 times a year. There are 12 members on the board. We have a volunteer director and a volunteer bookkeeper. Required tax exempt 990 Forms are prepared by an outside CPA firm.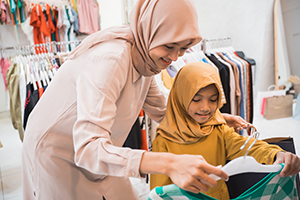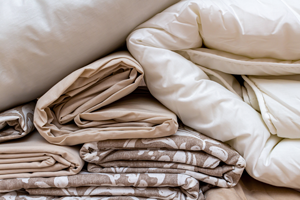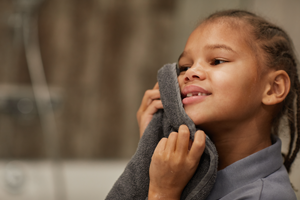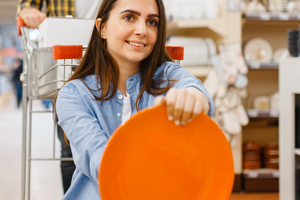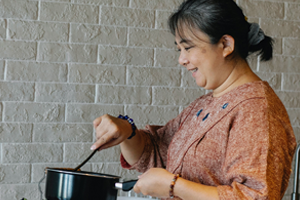 How You Can Help Us!
Pray that we never lose sight of our mission and that God's love will be evident in all we do.
Join our volunteers and turn your free time into the Lord's service while making new friends. What a way to get acquainted with people from all around the world!
Support the ministry financially. Gifts are all tax deductible and financial statements are available upon request.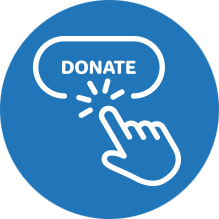 Subscribe to our newsletter
Subscribe to our newsletter
He who is kind to the poor lends to the Lord, and He will reward him for what he has done.